Heurigen are an Austrian cultural asset and it is impossible to imagine life and leisure without them.
In all probability since the 8th century, certainly since the Middle Ages, winegrowers have had the right to serve home-made wine. In 1784, Emperor Joseph II issued a circular decree regulating the serving of wine, which was intended to support the winegrowers. After several amendments, the activities of the Buschenschänken and Heurigen in Austria are today regulated in provincial laws.
The Heurigen has always been dominated by the coziness and direct contact with the families who offer their home-produced food and beverages.
In this tradition we also run our business Alte Feuerwehr. The whole family helps when we open eight times a year and welcome our guests. In preparation, we cook sausages and prepare traditional Heurigen classics such as Presswurst (head cheese), Blunzn (black pudding), Leberstreichwurst (liver pate`) and Grammeln (greaves) ourselves. Also meat like pork roast, caraway roast and marinated pork roast may not be missing.
Gerda and Gitti always come up with new dishes to spoil our guests with. Some dishes remain on the menu, others are replaced by new ones. Vegetarian and vegan dishes are also increasingly in demand and we are happy to adhere to these trends
It is especially important to our ladies that our dishes and desserts are fresh and often produced according to old family recipes.
So, it is "slow-food" and a counterpart to ready meals from the supermarket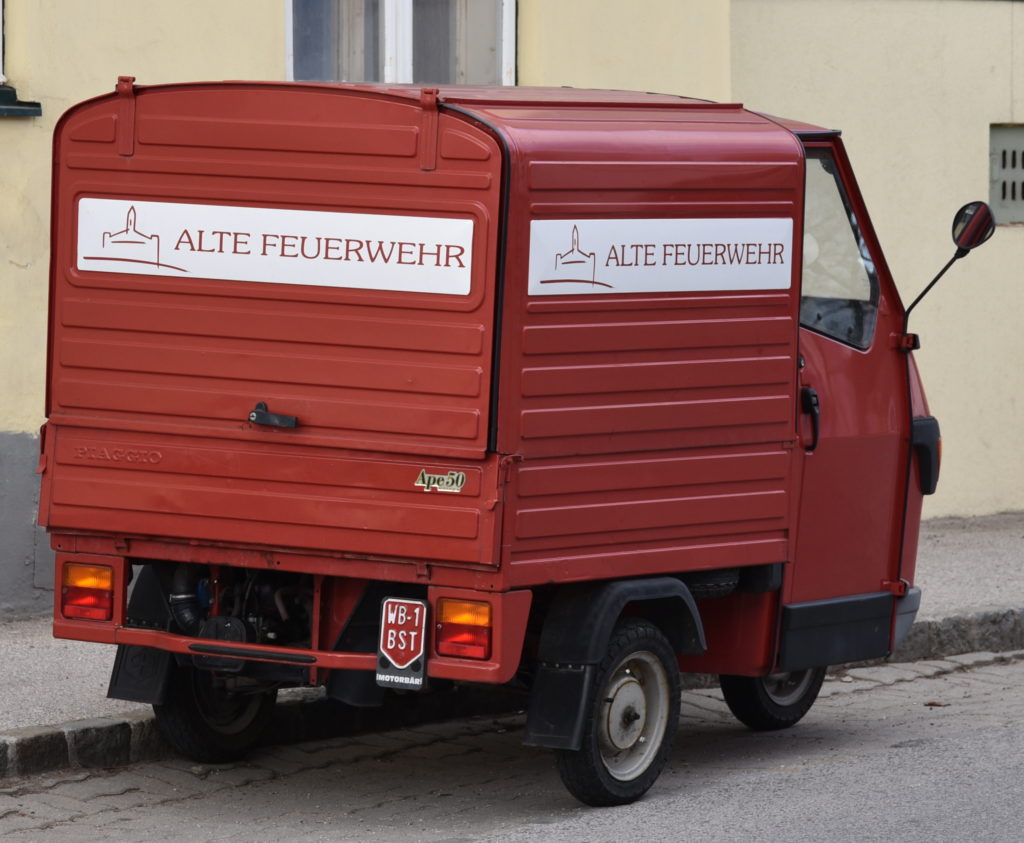 16 January to 22 January 2023
6 March to 12 March 2023
1 May to 7 May 2023
12 June to 18 June 2023
17 July to 23 July 2023
28 August to 3 September 2023
4 December to 10 December 2023
"Sturm im Weingarten" in 2023:
30 September and 1 October 2023
7 October and 8 October 2023