finance.investment.growth
PUTZ CONSULTING GROUP
shows at a glance all business activities I am working on with different partners and employees.
As it is sometimes not so easy to describe the manifold activities comprehensively, we decided to give a clear insight under this umbrella brand.
However, since life consists of much more than commercial things, private passions such as music, travel, wine, reading and others are also included.
Paul G. Putz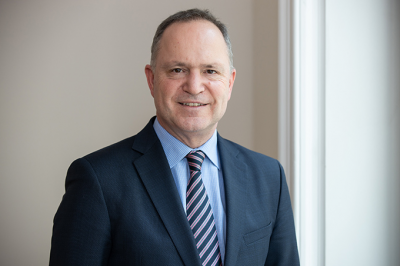 We're hosting a Danube Angels event – and you're invited! You always wanted to know more about us and what we stand for?   Then…