Paul Putz & Partner Management Consulting
Paul Putz & Partner Management Consultants GmbH is a specialised corporate advisor. We focus on three core areas essential for the successful advancement of your company: 
Corporate Finance, Project Management, Transaction Advisory
ON THE CLIENT'S SIDE
Paul Putz & Partner knows the tricks and snares of the trade. This is essential when dealing with the players on capital markets and the related industry. We are the partner on your side in challenging discussions with representatives of the financial industry. We help you to avoid expensive pitfalls and to be at eye level with banks and institutional investors.
CORPORATE-FINANCE-SERVICES
When planning, structuring and implementing corporate finance projects, our clients benefit from our know-how, professionalism, experience, reliability and extensive network. Independence from the finance industry, fairness, a results-oriented attitude and passion for our work are the basis for successful projects.
Team
Paul Putz & Partner Management Consultants GmbH is run by Managing Director and Founder Paul G. Putz, MBA and Ralf Preyer, who joined the company in 2003 as Partner.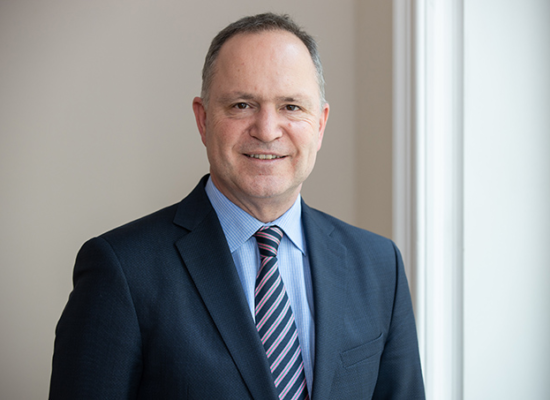 Founder & Managing Director
An IPO is often associated by companies with a huge expenditure of time and money. However, the segment "direct market plus" created by the Vienna…
According to a survey by Statista, four out of ten professionals were working from home at least some of the time in January 2021. A…