Winery and wine restaurant
Winery and wine restaurant in Lower Austria at the southernmost foothills of the Thermenregion. Eight times per year you are welcome to visit us. We offer seasonal, homemade delicacies, traditional Heurigen dishes and wines from our own production.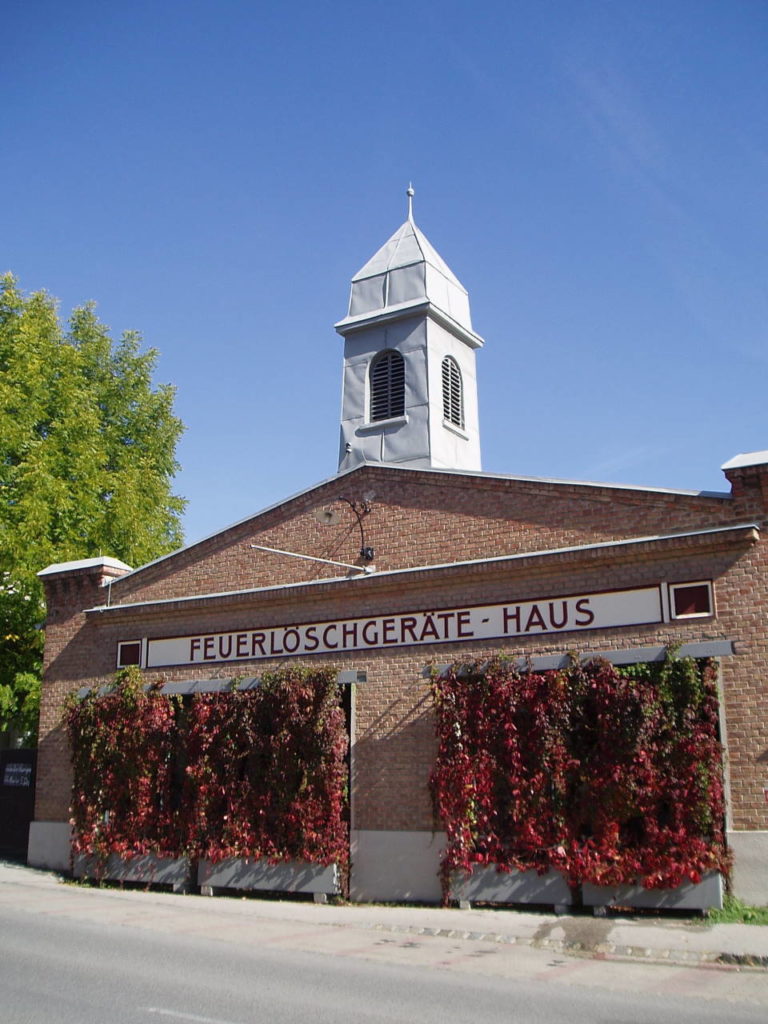 We cordially invite you to our next Heurigen event.
Monday, 12 June to Sunday  18 June 2023
from 11:00am to 11:00pm
Wiener Straße 14, 2721 Bad Fischau-Brunn, Austria
We are happy to receive your reservations:
We look forward to seeing you again.
With warm regards,
Gerda and Hubertus Moser
Gitti and Paul Putz
Our opening dates in 2023:
16 January to 22 January 2023
6 March to 12 March 2023
1 May to 7 May 2023
12 June to 18 June 2023
17 July to 23 July 2023
28 August to 3 September 2023
4 December to 10 December 2023
"Sturm im Weingarten" in 2023:
30 September and 1 October 2023
7 October and 8 October 2023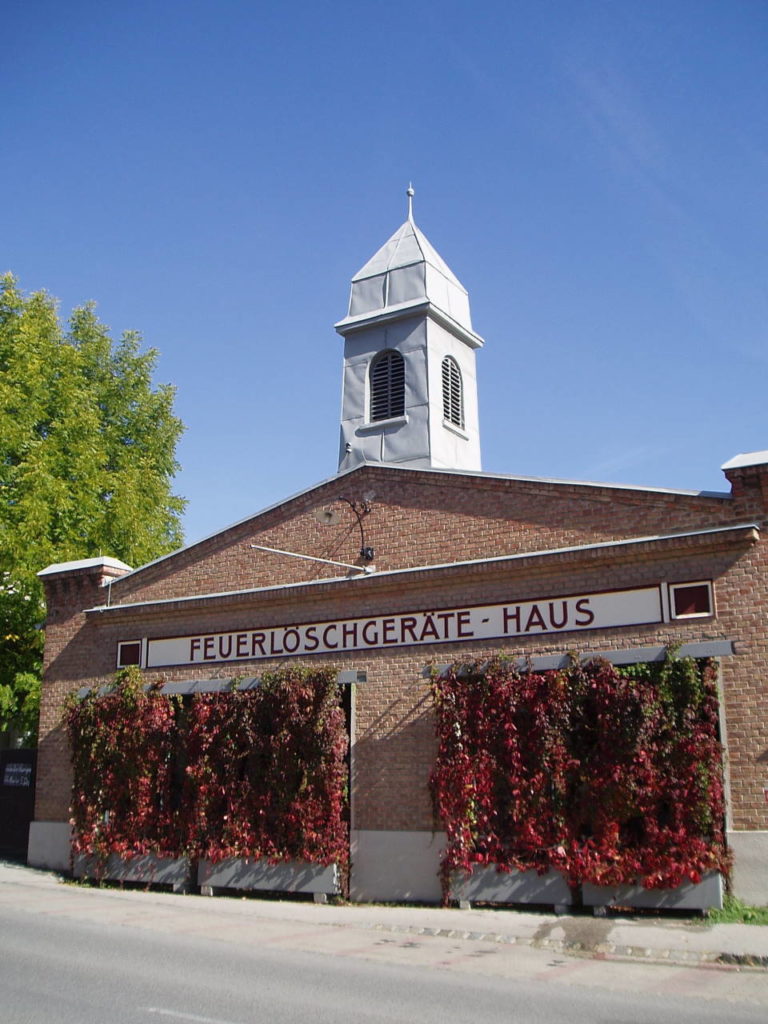 Dear guests! We cordially invite you to our next Heurigen event. "Ausg'steckt ist" from 12 June to 18 June 2023 from 11:00am to 11:00pm Wiener…
Contact
Reservations
by phone +43 664 3866550
by e-mail: info@altefeuerwehr.at
Wienerstraße 14, 2721 Bad Fischau-Brunn, Austria