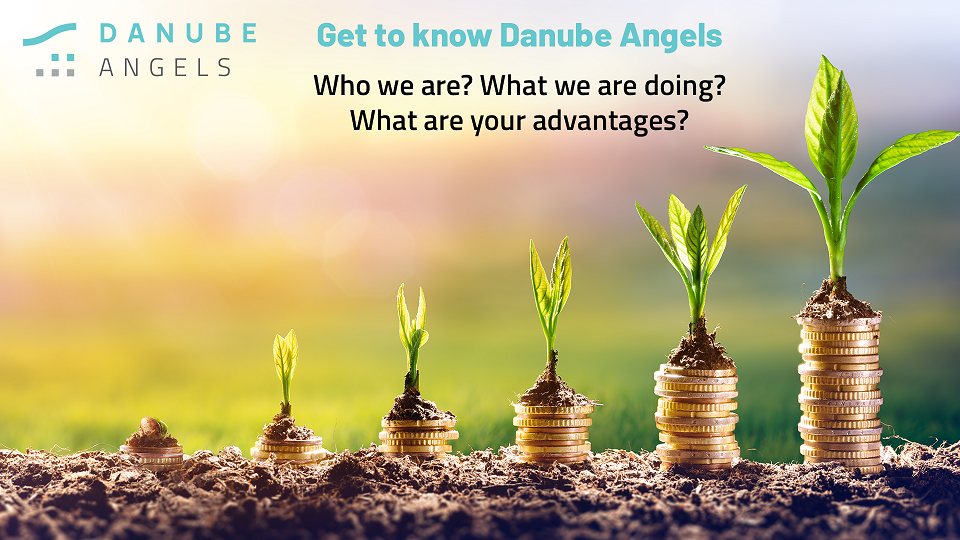 We're hosting a Danube Angels event –
and you're invited!
You always wanted to know more about us and what we stand for?
Then join us on Wednesday, December 14th, 2022 at 17:00 pm CET!
Topics that we'll discuss are:
👉 Who are we?
👉 What we are doing?
And especially:
👉 What are your advantages with Danube Angels if you're an investor?
We're excited to meet you, see you!