Business Wings by Danube Angels
Under the brand Business Wings, Danube Angels supports selected companies in the field of business development.
Business Wings supports the market entry in Austria, Germany, Czech Republic and Slovakia. We help to segment new markets and address potential customers through our extensive network.
The clearly formulated goal of any cooperation is to win customers in new markets and thereby generate additional, profitable sales!
What can Danube Angels Business Wings offer your company?
Expansion steps into a new country must be well prepared. Many risks can be minimized or even eliminated in advance through professional advice and comprehensive research.
Business Wings will be happy to help you with these steps and offers comprehensive market entry studies (analysis of the relevant framework conditions; information on legal, political and economic changes; presentation of the market and competitors etc.) from your preferred target country.
We are also happy to support you in your market entry and the specific market development; and implement the recommendations from the market entry study together with you and our team. We attach great importance to sustainable and market-relevant business support with a special focus on sales and marketing activities. We are also glad to help you selecting and approaching direct customers and establishing channel partners for your company.
Professional and dedicated team
Your company enjoys comprehensive support from our team in the areas of business development, marketing and strategy based on local roots in the markets we serve.
Comprehensive network
Your company not only gains access to potential customers and partner companies, but also, if required, to potential investors who can participate in the company's development.
Reporting and transparency
Your company always has access to the insights, which our Business Wings team gains from discussions with potential customers to best support your business.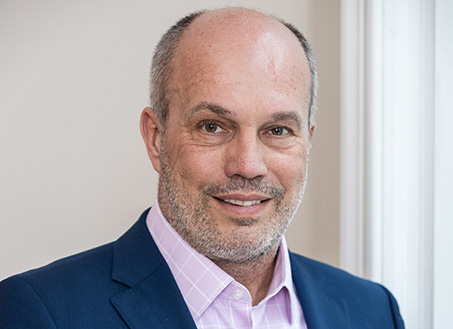 Managing Partner, Head of Business Development
Business Consultant and Business Development Expert for Central Europe with the aim to support interesting companies from CEE in their strategic development.
Do you have any questions about our business development services?
We will be glad to answer them personally in a call or by e-mail.
Request for Business Wings