Shared Entrepreneurial Equity Investments
Investments in interesting and innovative companies are usually reserved for major investors. We would like to change that. We are convinced that everyone with a minimum investment of EUR 1,000 should have the opportunity to invest in these companies in the same way. Danube Angels therefore negotiates each investment contract with the companies personally for our investor network in order to make investments possible that would otherwise not be available on the market in this form.
But Danube Angels is more than just a financing platform.
For Danube Angels, companies are just as important as investors. The success of our investors depends on the success of the companies. For this reason, we provide companies not only with equity, but also with the entire know-how of our team and network in the areas of tax consulting, management consulting, legal advice and financing.
Or as we say: "Smart Money".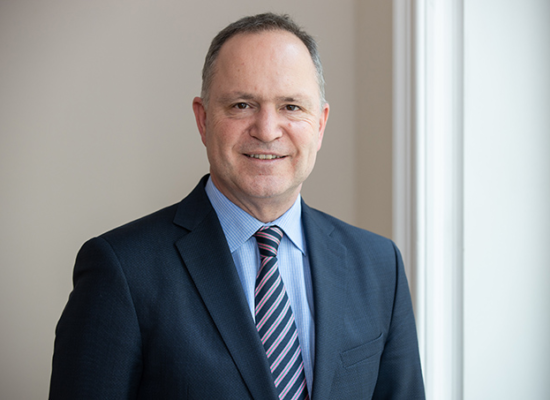 Founder, Managing Director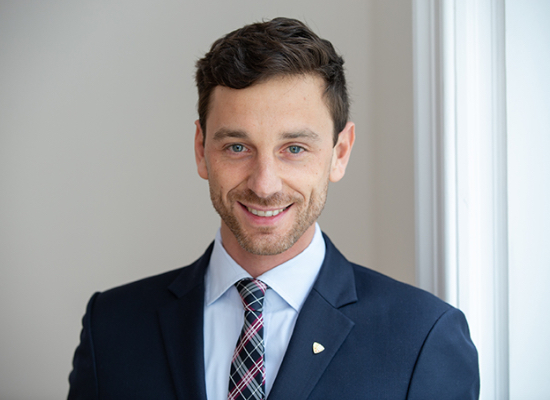 Mag. Jakob Hütthaler-Brandauer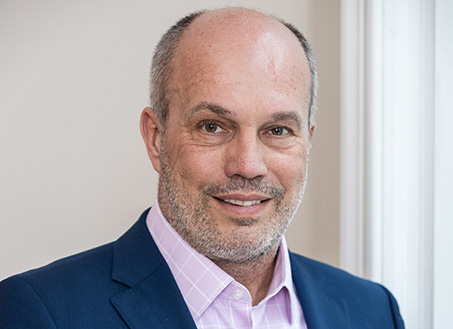 Founder, Head of Business Development
"Good selection and mix of companies in the DACH and CEE regions.
This makes it easy to build up a diversified portfolio of international projects and spread the risk."
"I appreciate the professional, regular and clear communication to the individual projects."
Investor from Czech Republic
Any questions?
Answers to frequently asked questions from our investors can be found here.
We will also be glad to answer your questions personally in a call or by e-mail.